Posted: 11/01/22 by Ballyhoo PR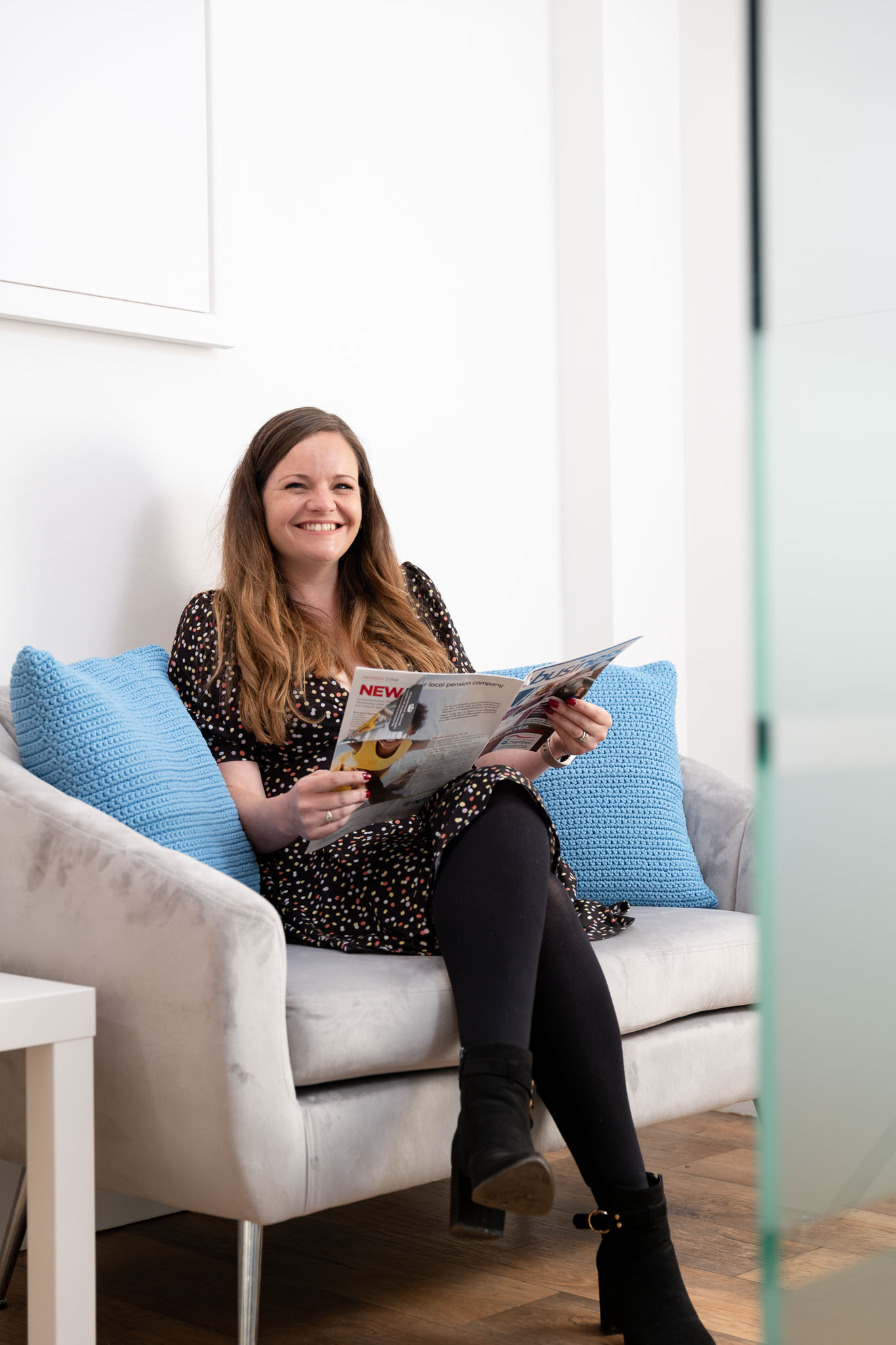 A renowned Northamptonshire PR agency has begun the search for a charity partner for 2022.
Ballyhoo PR is offering to provide free PR and communications support to one chosen charity for an entire year as part of the union, which they hope will help a good cause to increase its visibility and brand awareness and support their fundraising.
Interested parties are invited to put applications in writing to Ballyhoo PR founder and director Emma Speirs, giving a brief history of the charity, details of what they do and who they help and some insight into how the charity would use the resulting PR coverage to support their cause.
Charities must also give details of what the partnership would mean to them and how it could make a significant difference to their services.
Emma said: "So many hugely worthy charities were badly affected by the pandemic. Many were hit with increased demand at a time when they were struggling to fund their services as restrictions were imposed.
"Covid reduced both the number of opportunities available and the scale of events allowed. Lockdowns and subsequent restrictions meant a vast number of these dedicated, invaluable organisations lost out on vital donations due to limits on their activities.
"We are keen to use our skills and tools to make a real difference to one special charity, reaching a wider audience with some positive press coverage that will make them shine."
Emma and the Ballyhoo PR team will work closely with the winning charity to champion their PR activity, offering fresh eyes and brainstorming new ideas.
The prize, worth thousands of pounds, will include tailored advice and suggestions for the charity. The team will also help to tell the world about the charity's vision, mission and achievements through numerous platforms, including blog posts, speech writing, media relations, press releases, social media management, website copy writing and editing.
Emma added: "We want to start the new year as we mean to go on, sharing stories and supporting the local community in shouting about their successes. That begins here with our charity partnership.
"It is important to us, as a company, to show our commitment to the local community and wider business economy and I hope this collaboration will allow a charity some otherwise unreachable opportunities."
To nominate a charity for this opportunity, send your submissions by email emma.speirs@ballyhoo-pr.co.uk before 31st January. For further information on Ballyhoo PR, visit www.ballyhoo-pr.co.uk.