Posted: 01/04/21 by Crispin Rhodes Ltd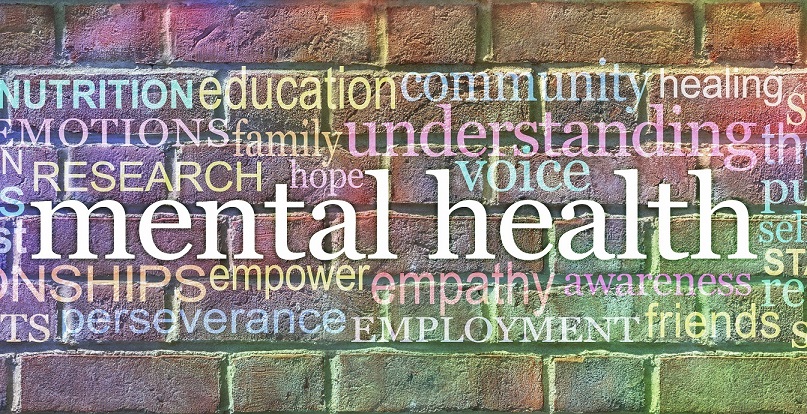 Further to the recent webinar "Absence Management: How to manage mental health absences", (which you can now watch on demand at https://www.hrsolutions-uk.com/services/absence-management-mental-health), we had many questions raised.
The following are our responses to those we could not answer live at the time.
Where questions were of a similar nature, we have grouped these together and provided a generic response covering the key points asked.
1) What should an employer do when a staff member who has exhausted SSP, but refuses to engage with the absence process? If taken to a formal process and dismissed would it be ongoing mental ill health or via a disciplinary process for non-engagement?
And
2) It is clear employers have a lot of responsibility, but to what extent is there responsibility on an employer especially when they are refusing to co-operate, does not take prescribed medication and does not want to attend Occupational Health?
And
3) What would you do if you cannot speak to the employee, you have tried texting, phoning, and letters, but they refuse to contact other than sending doctors notes, and family are prohibiting access to them?
Just as an employer is legally obliged to honour the terms and conditions of the contract of employment, so too is an employee. This means that an employee is obliged to follow organisation policies and procedures. There will need to be careful handling of this type of scenario; ensuring that throughout the absence the company have been attempting to follow its own sickness absence procedures, that offers of support have been made, and where appropriate repeated. Offering of making adaptations to the process and seeking medical guidance (with written records kept of your actions to evidence your reasonableness in trying to support and manage).
In mental ill health cases, you may not be clear on the extent to which their mental health is affecting them, including on their participation in a process. Whilst it is on the face of it; a conduct matter when somebody does not adhere to company procedures, it may be more appropriate to continue managing the process on the information that you do have. Ultimately, if you reach the point where a return to work in the foreseeable future is not clear, and they are now allowing you to explore how you help their return, then an ill health dismissal meeting may be your final course of action.
In terms of the conduct issues, certainly you would want to reference in any written correspondence a reminder to their responsibilities under the absence procedures, and to the extent that it may even be a disciplinary matter. However, the point of this forewarning is to prompt them to start engaging with you, that should be your motivator.
Consistent failure to abide by company rules and reasonable instructions, without acceptable reasons, could potentially be treated as a separate conduct issue and could therefore potentially be managed through a disciplinary procedure, working through a series of warnings and ultimately dismissal. The reality though, is that this alone would unlikely lead to a dismissal, and often the reason for poor compliance is linked to the reason for absence itself which may be protected as a disability.
Regarding family members this can be difficult and can also be a breach of personal data, so our advice would be to deal with the employee direct in most cases. The relationship is between the employer and employee and when it comes to managing absences from work, it is so vital that this relationship continues as ultimately it helps to support the eventual return to work.
However, in some limited and exceptional circumstances, particularly those which are of an extremely serious mental health nature (such as psychiatric hospitalisation), having a family member as a point of contact can be helpful and necessary. It does not mean that you will not resume contact with the employee, it just may be a temporary measure. For most cases though, communication really should be with the employee directly, and a request to the employee this continues may not be unreasonable.
We would encourage you seek HR advice further around your specific circumstances.
Get more answers to frequently asked questions about absence management and read the full article at https://www.crispinrhodes.co.uk/current-affairs/absence-management-mental-health-questions-and-answers/.
Crispin Rhodes (now part of HR Solutions) can offer mental health first aid training for line managers and those nominated in the business to be a mental health first aider. You can reach us on 0844 324 5840.