Posted: 10/09/19 by Franklins Solicitors LLP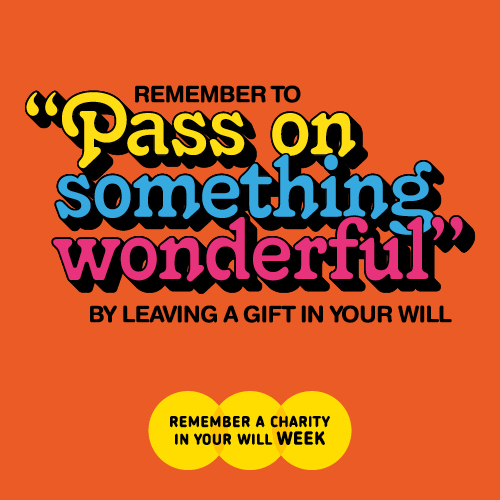 Franklins Solicitors LLP are proudly supporting Remember a Charity in your Will Week running from 9th – 15th September.
Every year more and more people are choosing to leave a gift to charity in their Will, once they have provided for family and friends.
There are many benefits of including a charity in your Will, even a small amount can make a huge difference to the causes you care about. Some of our best known charities are especially reliant on gifts in wills, which can account for a third or even a half of their total income. Without such gifts some charities just would not exist or would have to limit the vital services they offer. There are also tax benefits, if you leave at least 10% of your net estate to charity then inheritance tax (if applicable) is discounted from 40% to 36%.
This week is the perfect time to put a Will in place or review your existing Will. Writing a Will ensures that the people and causes you care about the most are provided for.
For more information, advice or guidance on preparing or updating your Will, please contact our Wills team on either 01908 660966 or 01604 828282 or by email on wills@franklins-sols.co.uk.