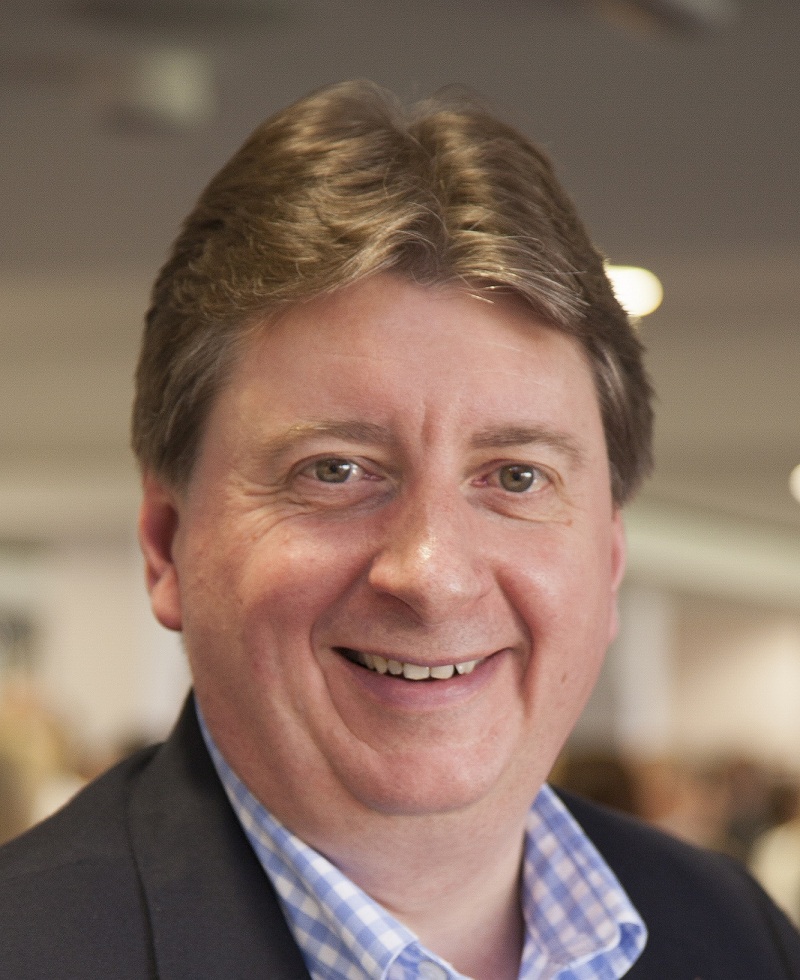 We are still reeling from our recent double award win here at the Chamber! We are thrilled and delighted to have been named Chamber of the Year - alongside our sister Chamber Northamptonshire Chamber of Commerce - at this year's Chamber Awards, hosted by British Chambers of Commerce. We also won the Excellence in Membership Services Award.
These two national awards reflect our commitment to delivering a high quality service to our members and the important and diverse role Milton Keynes Chamber of Commerce provides to the local, regional and national community.
"Our members are at the heart of all that we do"
Judges praised the fact that we put our members at the heart of all that we do and were impressed by our clear collaboration with other Chambers to share best practice across the Accredited Chamber Network.
They noted our consistent membership growth - alongside our sister Chamber, Northamptonshire Chamber of Commerce, we have seen a rise in membership every month for the past two years.
In fact, a crucial factor in being chosen to receive the prestigious accolades has been our strong links with Northamptonshire Chamber and the support from businesses in the Milton Keynes business community.
Thank you to our members
Winning these awards is not just about recognising our work, but highlights that our members should also feel proud to be part of our double award-winning team. It would not be possible without their support and I would like to take this opportunity to thank them wholeheartedly for backing our every effort to serve the business community.
This is indeed a tremendous achievement, particularly given the short time – since July 2013 - we have been operating in Milton Keynes. And we are not complacent. We will continue to do our best to work with our members to create a better business environment for all.
Merry Christmas and a very successful 2016 to all.