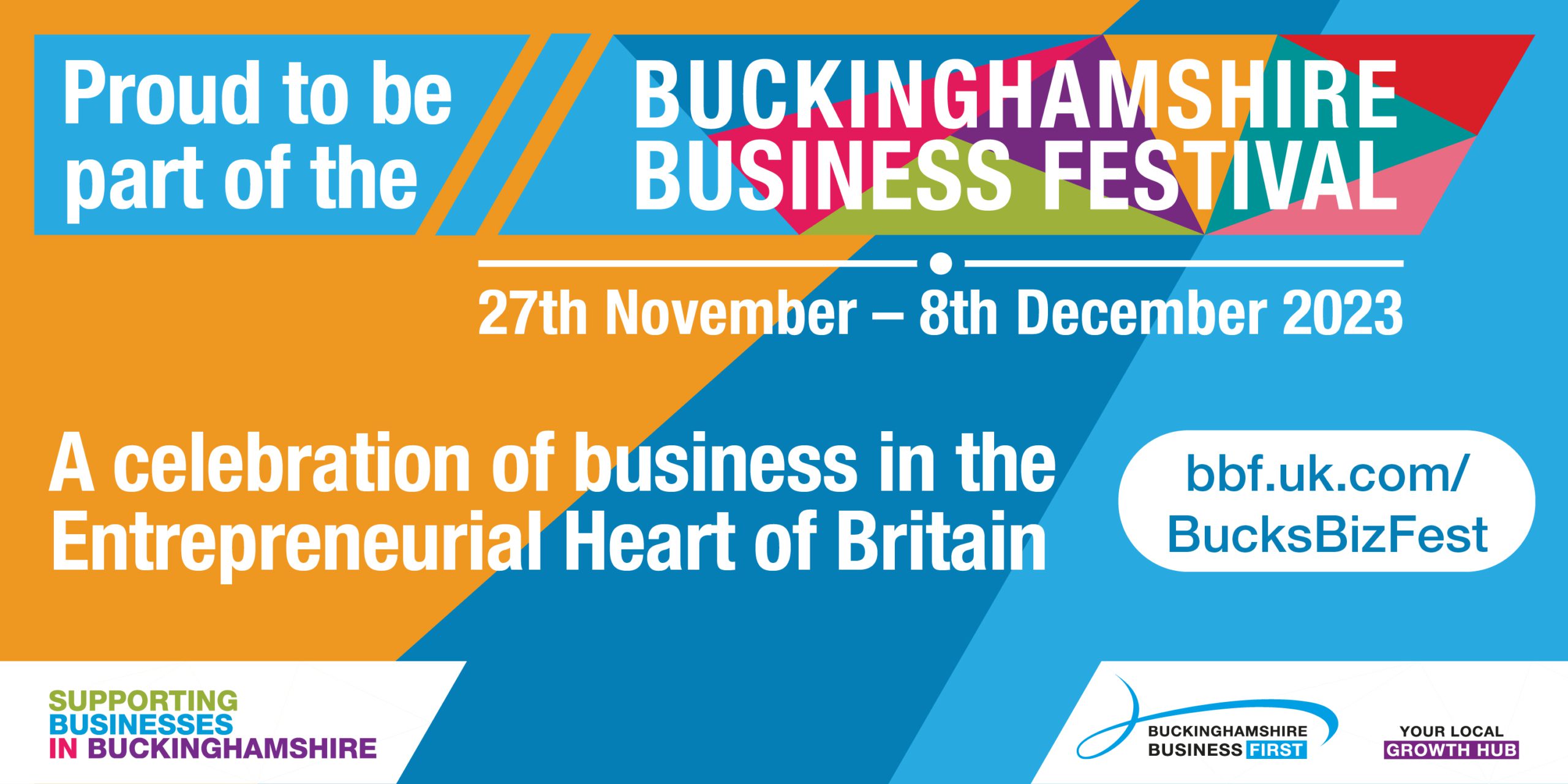 Business Expo – High Wycombe
Ether Solutions will be exhibiting at the Business Expo in High Wycombe on December 7th – come and say hello!
The event also features the exciting Growth and Innovation Summit.
Book your free ticket here:https://bbf.uk.com/event/growth-and-innovation-summit-business-expo.
It's part of the #BucksBizFest run by Buckinghamshire Business First.