Posted: 02/04/19 by Heald Solicitors LLP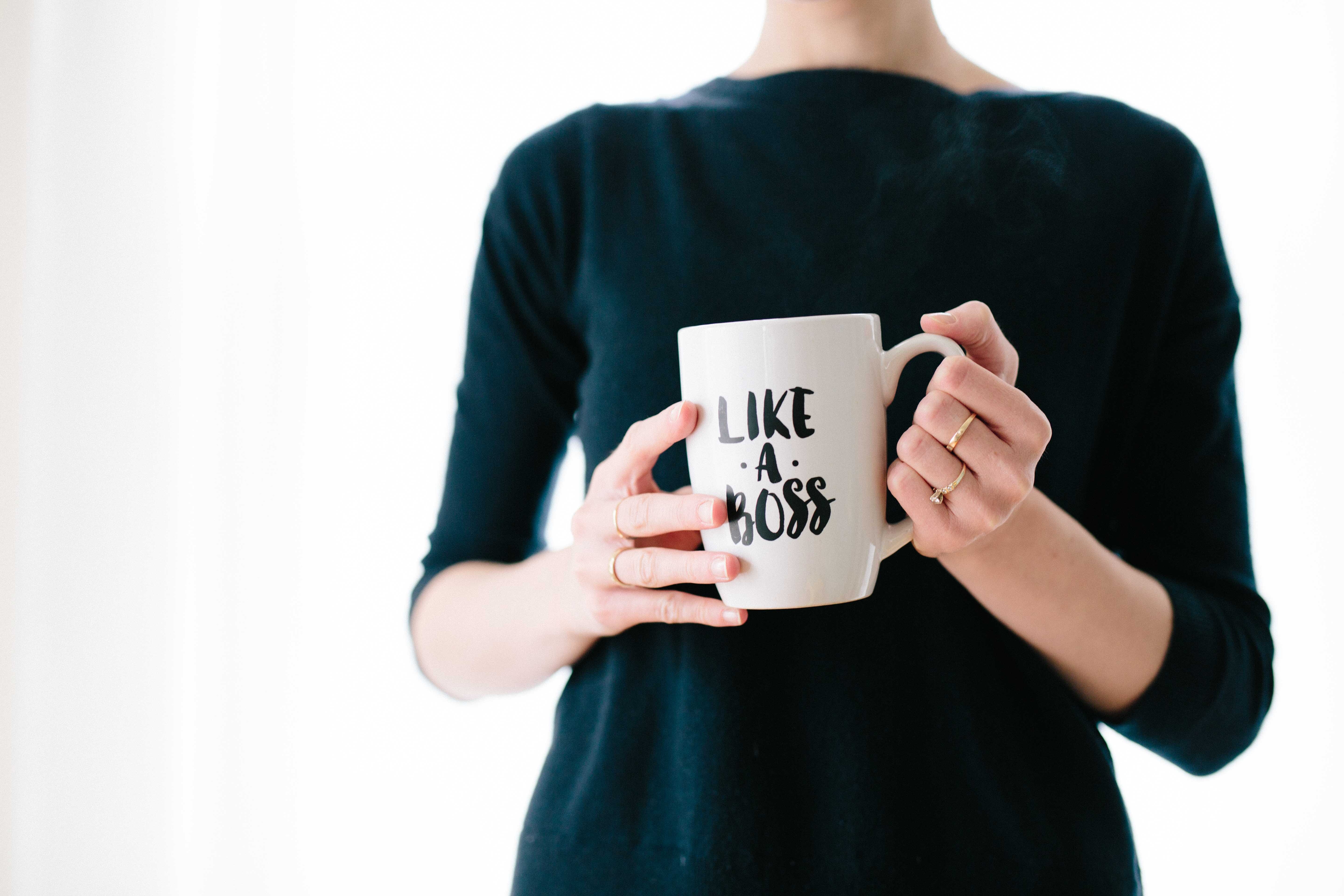 Contrary to belief, succession planning is more than choosing who will run your company after your death.
The absence of or bad succession planning could lead to unexpected liabilities or other risks such as the business going to the wrong person or even being stuck with a business that you can't get rid of when you were planning to retire.
Heald Solicitors have been working with many business owners to ensure their business and estate are looked after in the event of their death, or retirement.
The event will be hosted by David Dees, partner and head of commercial department; and Abbie Howson, partner and head of Wills and Probate
If you are asking questions such as the following, then this is a must to attend for 2019.
What happens to my business when I die?

How do I start planning for my succession?

My children are not interested in taking the reigns, now what?

Only one of my children want to continue the family business? How can I make it fair for my other children?

What are the tax implications?

What relief am I entitled to?

How can I use shares to create balance

How can I value shares?

What happens if .....

Can I break my business into assets?
The seminar will cover this and more during our the two hours on May 16th; 12-2pm
The seminar will be held at their offices in Milton Keynes and will be provide some light refreshments.
**** ONE TIME OFFER FOR ATTENDEES ****
All attendees will have the opportunity to book a 1 hour meeting with two of Heald Solicitors' partners to discuss their specific case at half price.
Book here https://www.healdlaw.com/plan-for-your-succession/