Posted: 17/11/20 by WSI City Web Solutions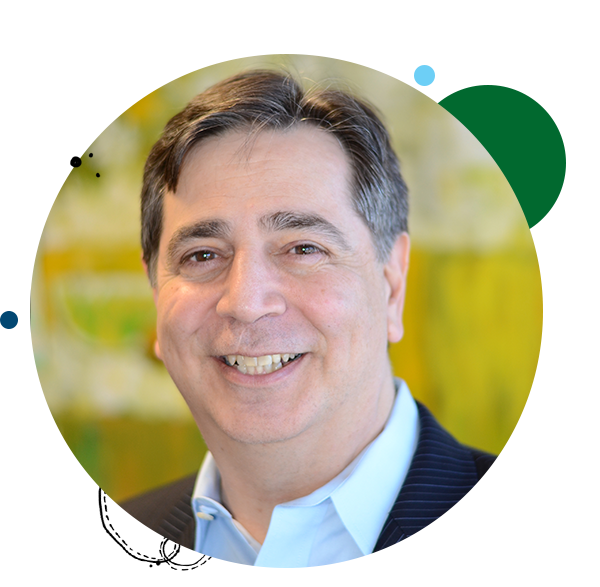 You're working to build your brand online. You may even be investing in Google ads and other forms of online advertising to drive traffic to your site. Now you have to make sure that all of that hard work translates into sales. If you are looking for an effective lead conversion tool, landing pages are the way to go. Having well-designed landing pages have the power to help you generate more leads, close more deals, enhance your website's user experience, and ensure your site makes an excellent first impression.
But what makes a good landing page? How can you make sure you are getting the most leads possible? Which landing page elements should you test? How do you strike a balance between user experience and business needs? These are the typical landing page questions we get from businesses, so we're positive you've asked yourself at least one of these before.
Join our upcoming webinar to get answers to these types of questions and more and gain valuable insights from Martin Greif, a Conversion Rate Optimization Expert, Author, Speaker, and President of SiteTuners (one of WSI's strategic partners). During this session, Martin will share tips and best practices of high converting landing pages so you can start turning your landing pages into long-term conversion tools for your business.
In just 45-minutes, this fast-paced and practical session will provide you with a crash course in landing page optimization. Learn the 3 questions every landing page should answer.

1. Am I in the right place?
2. How do I feel about this site?
3. What am I supposed to do here?
Once you understand why the answers to these questions are so important, you can then implement the industry best practices on your landing pages to optimize them for conversions.
Join us at 5 PM on Wednesday, November 18th, to learn how to get more leads from your landing pages.
Reserve your spot. https://attendee.gotowebinar.com/register/7576953840109490957?source=kanparekhRR2075