Posted: 11/09/19 by PwC LLP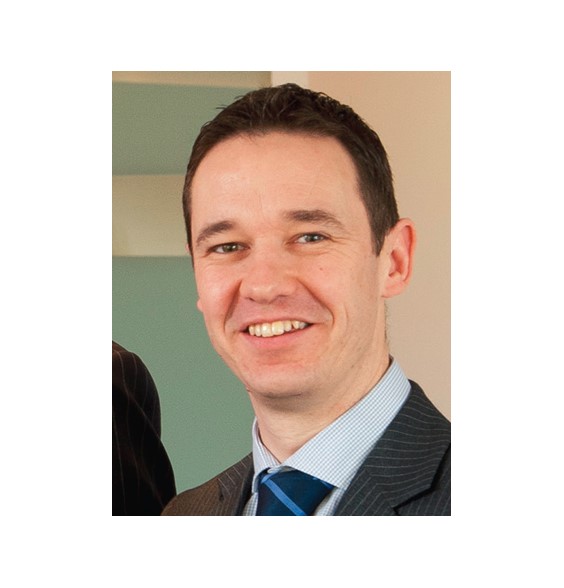 PwC has appointed Sam Taylor as its office senior partner leading its team of over 150 people in Milton Keynes and the south Midlands.
Sam takes over from Ruby Parmar, who has retired after 20 years with the professional services firm and three years as office senior partner in Milton Keynes.
As an audit partner focussing on the life sciences and technology sectors, Sam already works with many clients in Oxford and Cambridge, as well as with clients across international markets, and brings this experience to Milton Keynes as the Cambridge-Milton Keynes-Oxford arc develops.
Sam has been with PwC for 23 years, spending much of his career based in Reading, as well as an extended period in Sydney. He has extensive experience of working with life sciences and technology companies, from spin-outs and start-up ventures right through to listed companies, covering the main market, AIM and NASDAQ and including a large number of capital market transactions.
As well as being audit partner for some of the world's leading sport organisations, Sam has also recently established and delivered a developmental course for 24 GB Olympic athletes from PwC's Reading office.
On his appointment, Sam said: "I'm delighted to have been appointed as office senior partner for Milton Keynes and am very much looking forward to continuing the great work done by Ruby in positioning PwC right at the heart of the Milton Keynes business community.
"We continue to see our Milton Keynes office grow and attract new talent, both through experienced hires and our graduate intake. We are well placed in an already flourishing marketplace, and I have seen first hand the tremendous opportunity that Milton Keynes has sitting right at the heart of the Oxford-Milton Keynes-Cambridge arc ambitions."
Sam joins the Milton Keynes practice ahead of seeing a further intake of graduates joining the firm this summer. As Milton Keynes Council and Cranfield University spearhead the campaign for MK University, businesses like PwC support the need for a Milton-Keynes based university to contribute to the region's talent pool and meet technological and skills gaps.
Sam added: "The development of MK:U will provide innovative businesses, like PwC, with access to a growing pipeline of talent and development opportunities in areas like data science, artificial intelligence and cyber security as we continue to embrace the challenges of the fourth industrial revolution."