Posted: 07/12/17 by 4Unoworries Ltd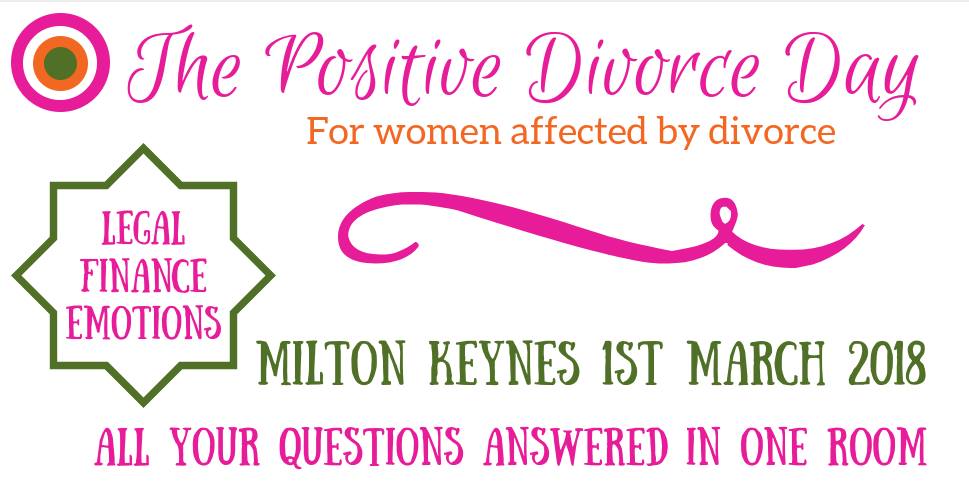 4U noworries is excited about supporting this great event - Positive Divorce Day 2018.
Held on 1st March 2018 at the Mercure Hotel, Abbey Hill, The Approach, Two Mile Ash, Milton Keynes, MK8 8LY
Caroline Richards from The Joy Practitioner brings you an information packed day with contributions from family lawyer, Rebecca Gladwin from Neve's Solicitors, and there will be financial support advice from 4UNoWorries.
Attend a session with Caroline to help you deal with the rollercoaster of emotions, and a chance to make new connections as you navigate this tricky process.