Posted: 10/10/18 by Next Generation Chamber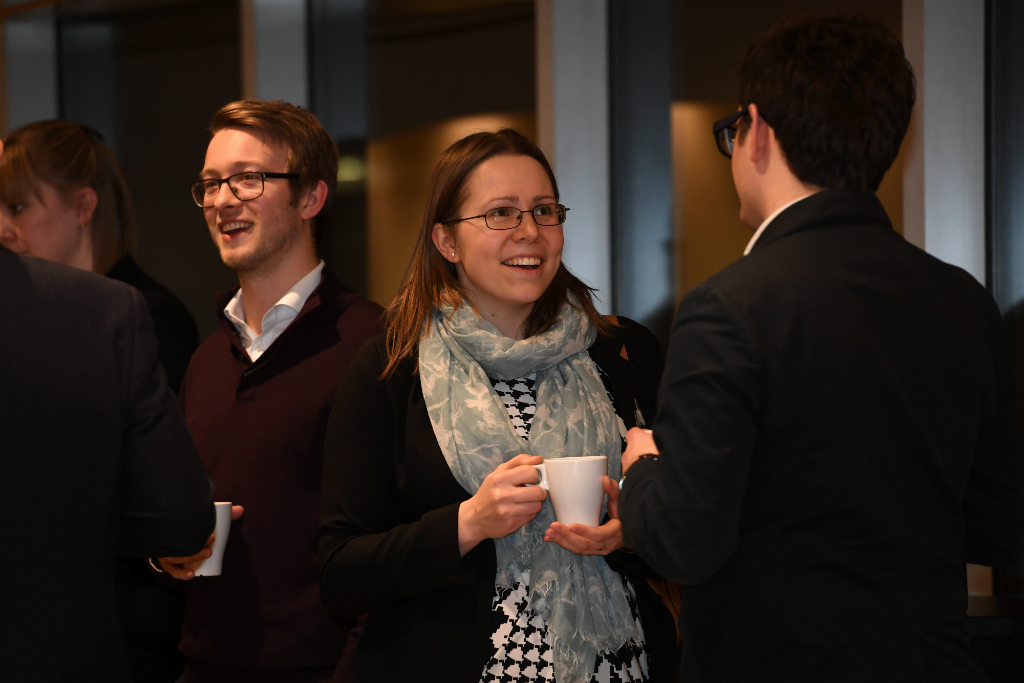 An inspirational group for young business leaders has had over 100 people through membership during its first year.
Next Generation Chamber was launched at Northamptonshire Chamber of Commerce's centenary celebration on October 10, 2017, and since then it has formed its first committee, appointed its first president and vice-president and attracted high profile organisations as patrons.
The platform, which is run by Northamptonshire Chamber and its sister Chamber in Milton Keynes, helps businesses nurture young members of staff by offering them regular personal development sessions and networking events.
Northamptonshire Chamber chief executive Paul Griffiths said: "We had high hopes for Next Generation Chamber but the way it has taken off has exceeded everyone's expectations.
"The feedback we've received from members has been phenomenal and to have had over 100 people through membership in our first year is quite incredible.
"We are delighted to have attracted such high profile patrons as Mercer & Hole and the University of Northampton, and we are very proud of our members for forming their first committee and appointing their first president and vice-president.
"Our members are fantastic ambassadors for Next Generation Chamber and we are very excited to see how the organisation will develop with their input."
Next Generation Chamber's next networking event will be held at the Porsche Centre in Towcester on Thursday, October 25. Its latest personal development session, which is exclusive to members, is on The Art of Negotiation and will be held at Northamptonshire Chamber on Thursday, November 29.
For more information about Next Generation Chamber visit www.nextgenerationchamber.co.uk