Posted: 12/10/17 by Mazars LLP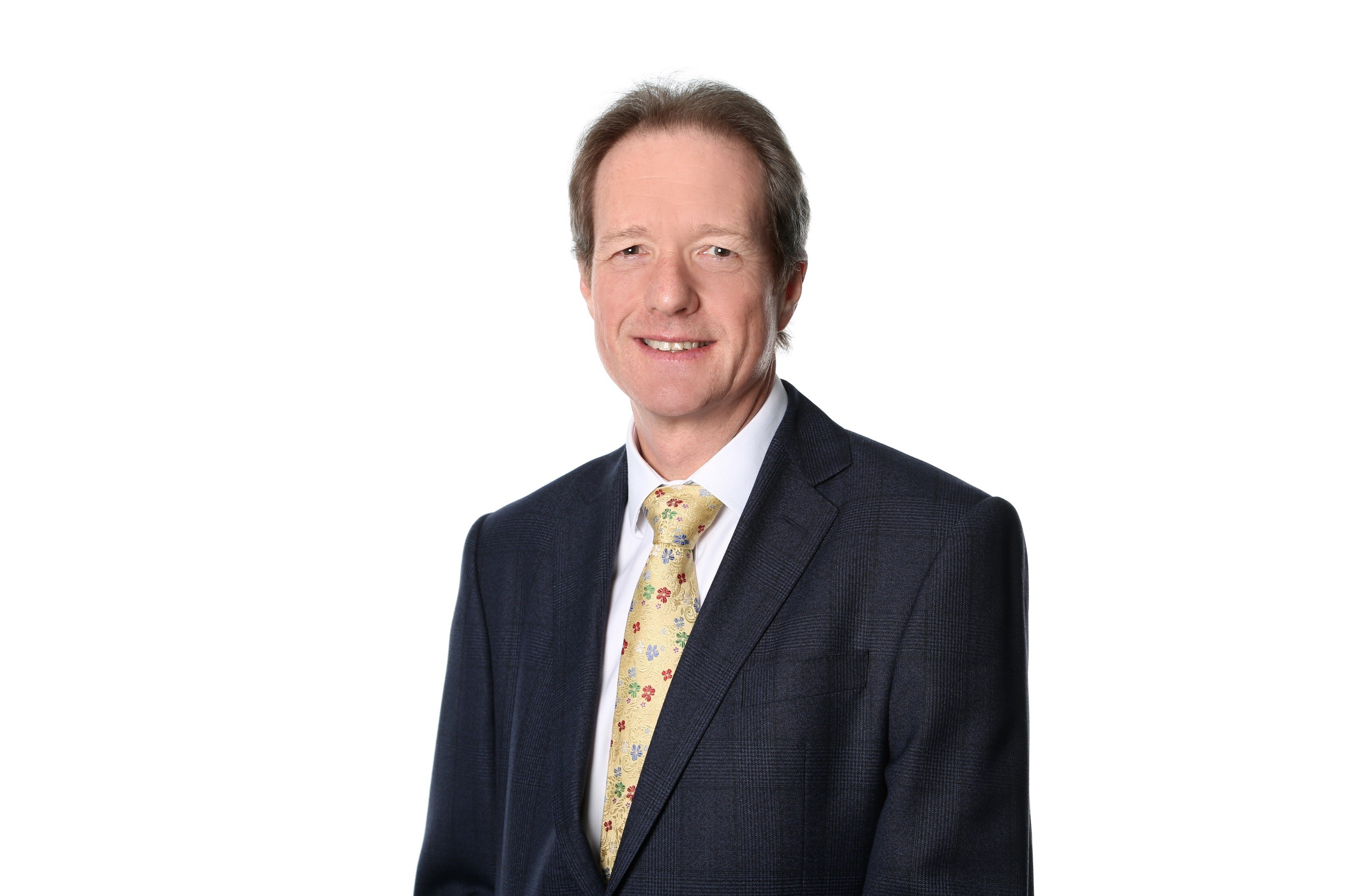 Staff from the Milton Keynes office of leading international accountancy and advisory firm Mazars have helped to raise a total of £93,301 by participating in the firm's first national cycle challenge; "Sense 1000, powered by Mazars".
Proceeds will be donated to Sense, a national charity supporting people with sensory disabilities or impairments.
Taking place across 12 consecutive days, the challenge covered 1,000 miles and started in Glasgow on Monday 11th September. The route passed through 15 Mazars offices to finish at Mazars' London office by Tower Bridge on Friday 22nd September. The relay covered the length and breadth of the country.
Through cycling, volunteering and fundraising, over 200 Mazars staff were involved with the challenge. Partners and staff from the Milton Keynes office cycled one or more of the legs of the ride, including legs from Birmingham to Milton Keynes and Milton Keynes to Gloucester.
Funds raised through the event will be donated towards the charity's work in local communities including TouchBase Pears, a pioneering new community centre in Birmingham that will provide specialist provision for disabled people in the region.
To thank participants for their efforts, Mazars and Sense also hosted several receptions along the route, ranging from barbeques to tours of Sense Touchbase centres.
Stephen Eames, Milton Keynes office managing partner (pictured), said: "It was an absolute honour to take part in the Sense 1000 challenge.
"The event has raised vital funds for Sense TouchBase Centres across the UK - pioneering, fully accessible, multi-purpose venues that cater for the whole community. The centres offer a range of day service opportunities for people who are deafblind, have sensory impairments or complex needs, as well as public facilities, and in Milton Keynes we're delighted to support this initiative."
Ian Wrightson, UK Executive, head of people and culture at Mazars, said: "A lot of hard work and determination has gone into completing this challenge. At Mazars we are committed to making a positive difference to society and Sense 1000 is a fantastic example. It has brought teams from across the UK together to work towards a common goal. All those riding and supporting the event deserve thanks for their effort and for taking on a personal challenge in the name of a worthy cause. My body is still aching from cycling one of the legs!"
Gillian Morbey, Sense CEO, said: "We're thrilled that Mazars has chosen to support our cause in such an incredible way. Sense prides itself on enabling people to achieve their
aspirations, and the Mazars event gives participants the chance to test themselves and achieve their goals. We're incredibly grateful to the efforts of all the cyclists, which will help us to deliver vital services that make a real difference to the lives of people with disabilities and their families."