Posted: 16/04/18 by RSM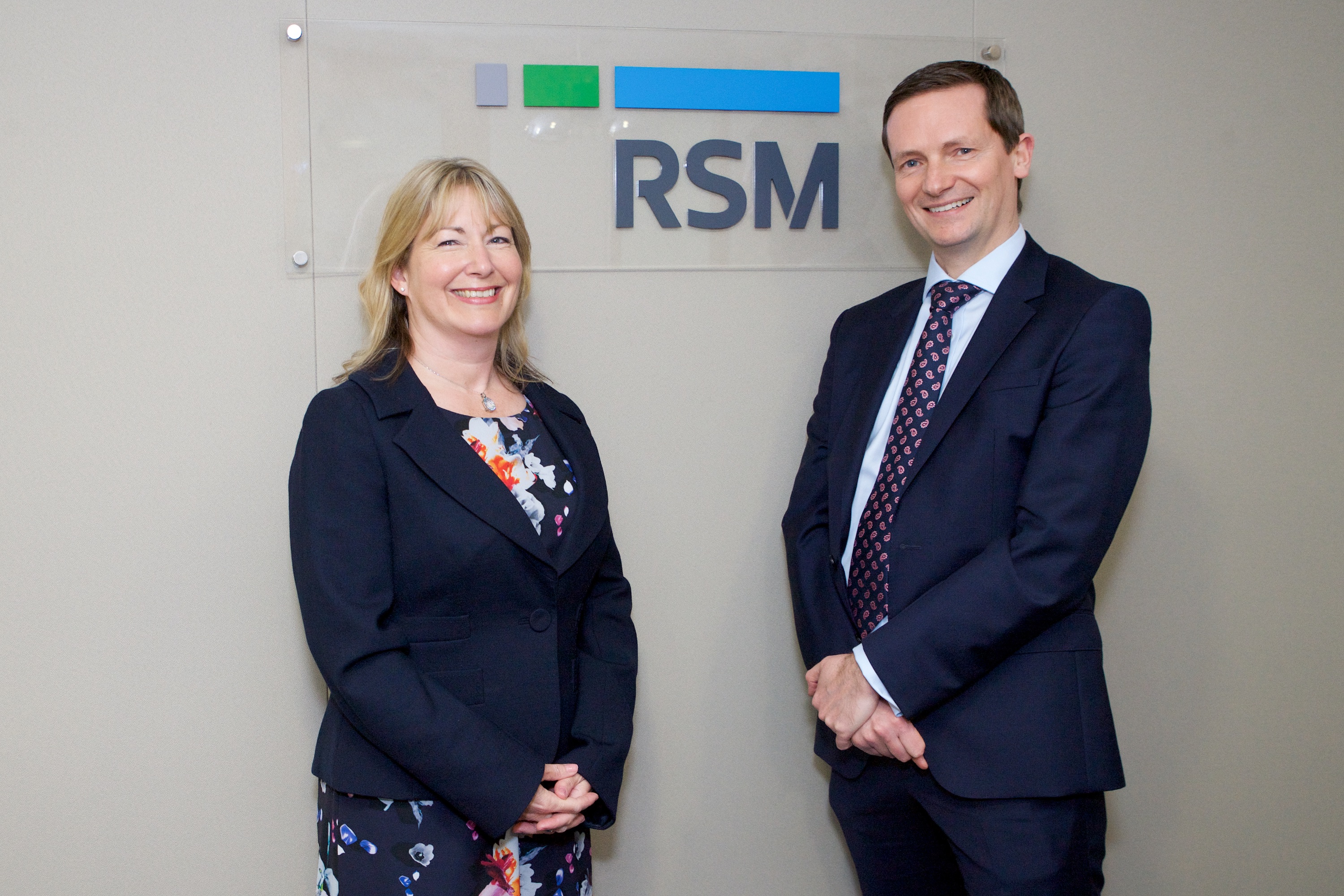 Leading audit, tax and consulting firm RSM has announced the appointment of Elaine Shiels as its new private client tax partner in Birmingham.
Elaine, ATT (Fellow) and CTA, joins RSM following 28 years with EY. Her appointment strengthens the firms existing advisory position as it expands its private client practice in Birmingham and throughout the wider West Midlands region. Whilst Elaine will be based in its Birmingham office, her remit will expand to support the firm's national growth plan.
Mark Taylor, Regional Managing Partner at RSM, comments: 'We're delighted to welcome Elaine into the fold here at RSM. The calibre of her appointment and the experience she brings will significantly strengthen what is already a strong private client offer in Birmingham. It also adds further weight to our national advisory capability. Our ambition to grow doesn't stop there. We will work with Elaine to grow the team further, both from an advisory and compliance personal tax perspective.'
Elaine has advised a full range of companies and individuals from FTSE institutions and SME (including large partnerships) organisations, through to high net worth individuals and entrepreneurs.
Elaine also worked for HMRC for four years prior to joining EY.
Elaine Shiels comments: 'I'm delighted to have joined RSM. I look forward to working with Mark to grow the team further. Professional tax services will undertake a fundamental change over the next few years with HMRC's move to Making Tax Digital. I am excited to work with my fellow tax partners to ensure RSM's clients are ready for the change, and that we can provide the professional services they need."