Posted: 11/01/18 by Grant Thornton UK LLP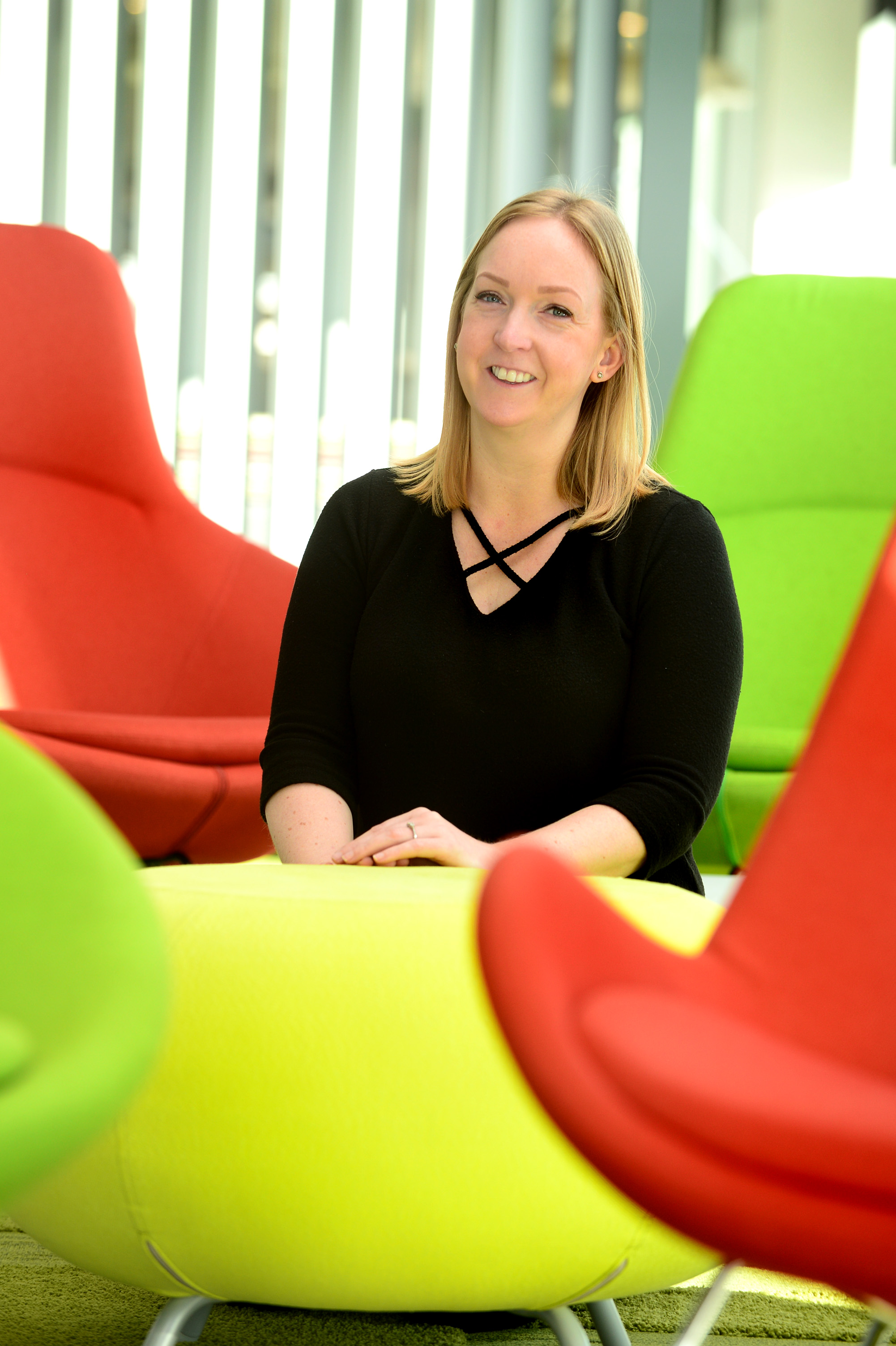 A new Client Services Executive has been appointed to host the collaborative space of the Milton Keynes office of financial and business advisers Grant Thornton.
Philippa Price (pictured here) will be the face of the new working space in Avebury Boulevard, and brings with her a wealth of experience and local knowledge having supported several senior Grant Thornton partners across Milton Keynes and Northampton over the past three years.
In her new role, Philippa will be responsible for managing use of the space including organising events and welcoming and connecting local businesses and individuals who can use the space during office hours.
Commenting on her appointment, Philippa Price said: "I am very excited to take on this role at our new office in Milton Keynes. Our aim is to provide an alternative place for local business leaders and entrepreneurs to work, meet and collaborate in a comfortable environment. Visitors can make use of our full office facilities which include private meeting rooms and breakout areas. I look forward to welcoming local organisations over the coming months."
The new Milton Keynes office is part of Grant Thornton's ongoing commitment to the region and to supporting fast growing, ambitious businesses by offering a collaborative place for people to work in today's increasingly flexible environment.
Fiona Baldwin, practice leader said: "As more firms adopt flexible working hours and locations to help employees achieve a better work/ life balance, we wanted to offer a different space where people can work in a relaxed and innovative environment. It's also part of our wider ambition to get businesses, individuals and communities working together to create a more vibrant, progressive and productive economy at all levels and we hope firms that share our vision for connection and collaboration will make use of this space."
For more information, contact Philippa Price at philippa.price@uk.gt.com.