Posted: 08/08/19 by SEMLEP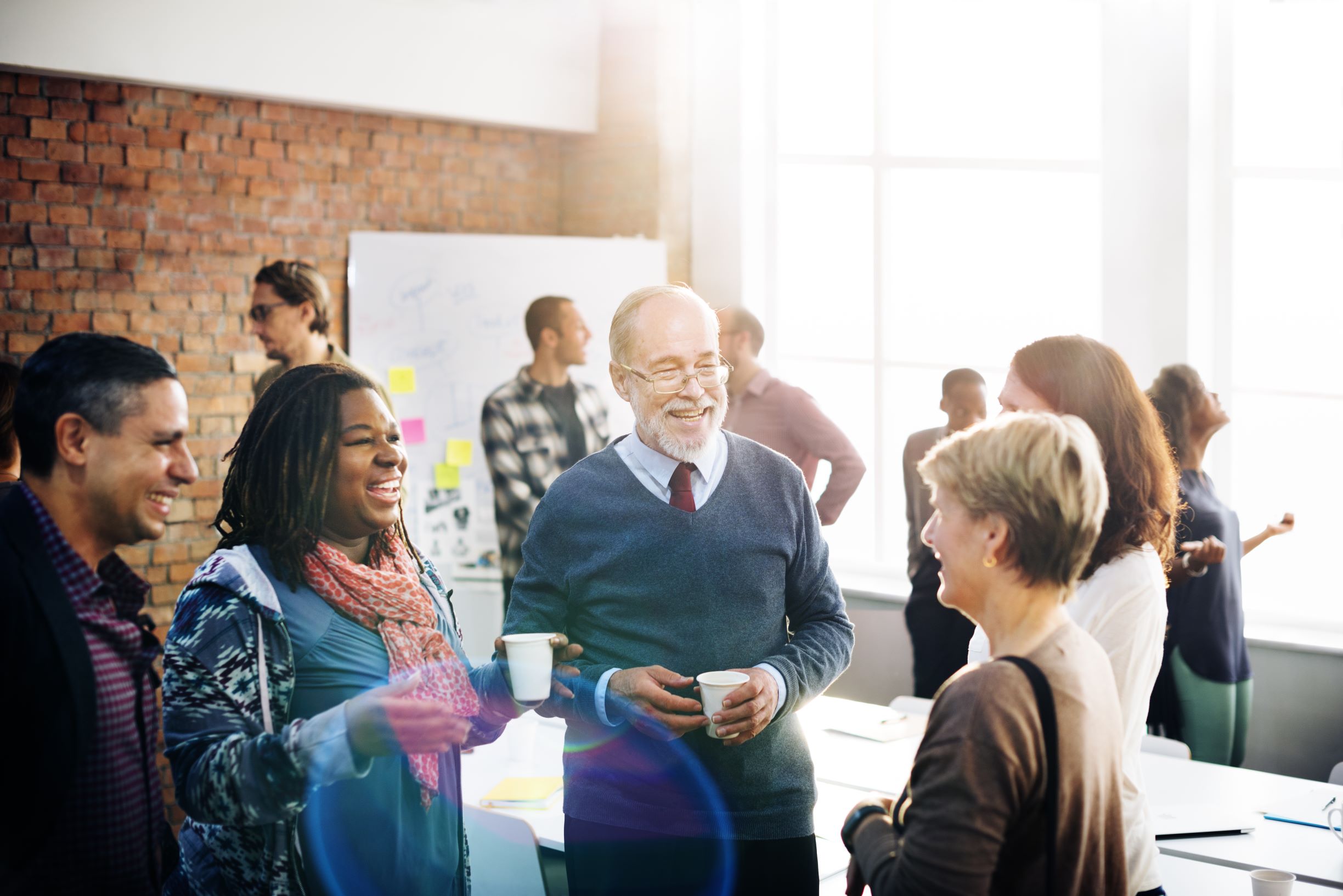 Eight community-based projects that support local people to progress into employment or further education have been awarded funding through SEMLEP's Community Grants programme.
The South East Midlands continues to be a place where people want to live and work, with the employment rate and job growth being above the national average
The Community Grants programme supports local people in the community who currently face disadvantages to take up job and training opportunities developing the skills, knowledge and confidence needed to secure employment.
Successful applicants awarded grant funding in July include:
Brookside Hub, Northampton:
The Brookside Hub Access to Work programme provides training and employment opportunities for working-age adults with learning disabilities or learning difficulties in Northampton. The programme is delivered in partnership with Starbucks and Regus who provide work placement opportunities through the programme.
Community Interest Luton, Luton:
'New Start to Life' supports young people, lone parents, people aged 50+ and communities from ethnic minorities through a series of workplace roleplay sessions, training programmes and work experience. This project builds confidence, improves leadership, develops interview and digital skills and more.
Companions Real Bread, Bedford:
'Companions Outreach' supports people to overcome low confidence, anxiety, a lack of work experience and helps to enhance transferable skills through bakery-based outreach workshops, volunteering placements and one-to-one sessions.
Diverse FM Community Media & Training, Northampton:
'Brighter Futures' delivers a range of soft skill training, qualifications, accredited and non-accredited vocational training to people experiencing poverty and social injustices.
Diversiti UK Learning and Development, Northampton:
'Breaking Down the Barriers – The Road to Success' project is combating negative impacts of unemployment by building individual's confidence and self-esteem. The project combines the tools necessary for employment with therapeutic arts and music therapy sessions to benefit participants.
Luton All Women's Centre, Luton:
'The Women's Academy (pilot)' supports vulnerable women to develop skills, build confidence and resilience and create relationships with local employers and training organisations to identify opportunities.
Northampton Town FC Community Trust, Northampton:
'Stay in the Game' delivers a number of tailored sessions to support participants aged 19+ with autism to help move them closer to work or education through three different pathways, based on their individual needs.
Picture the Difference, Kettering:
'PtD Crew Arts Leader Programme' supports young adults with additional needs. The programme aims to equip young people with the skills and training to volunteer and co-delivering arts sessions, with a view to them being employed for sessions delivered on future PtD projects.
The Community Grants programme is part-funded by the European Social Fund and the Education Skills Funding Agency, managed by SEMLEP and delivered by Social Business Alliance and Voluntary Impact Northamptonshire.
Marcela Crusco, Project Manager, SEMLEP, comments: "SEMLEP is committed to supporting people in our area to enhance their opportunities and create a better future for themselves.
"We're proud to be investing in local projects that can make a real difference to peoples lives and make real improvements to people's wellbeing and prospects. We are passionate about investing in the people, places and businesses within the South East Midlands to improve where we live and work."
Becky Thornton, Voluntary Impact Northamptonshire, adds: "We are very happy to see this funding being awarded to small VCSE organisations, who work directly in our communities to support people towards education and employment. We look forward to more successes in future rounds.'
SEMLEP's Community Grants programme offers VCSE organisations between £10,000 to £20,000 to deliver local projects that support people to move closer to work. Unlike many other funding schemes, Community Grants do not require match-fund. The third round of applications opens on the 9th of September 2019.
Register your interest at www.semlep.com/community-grants/