Posted: 24/06/20 by Aureum Finance Limited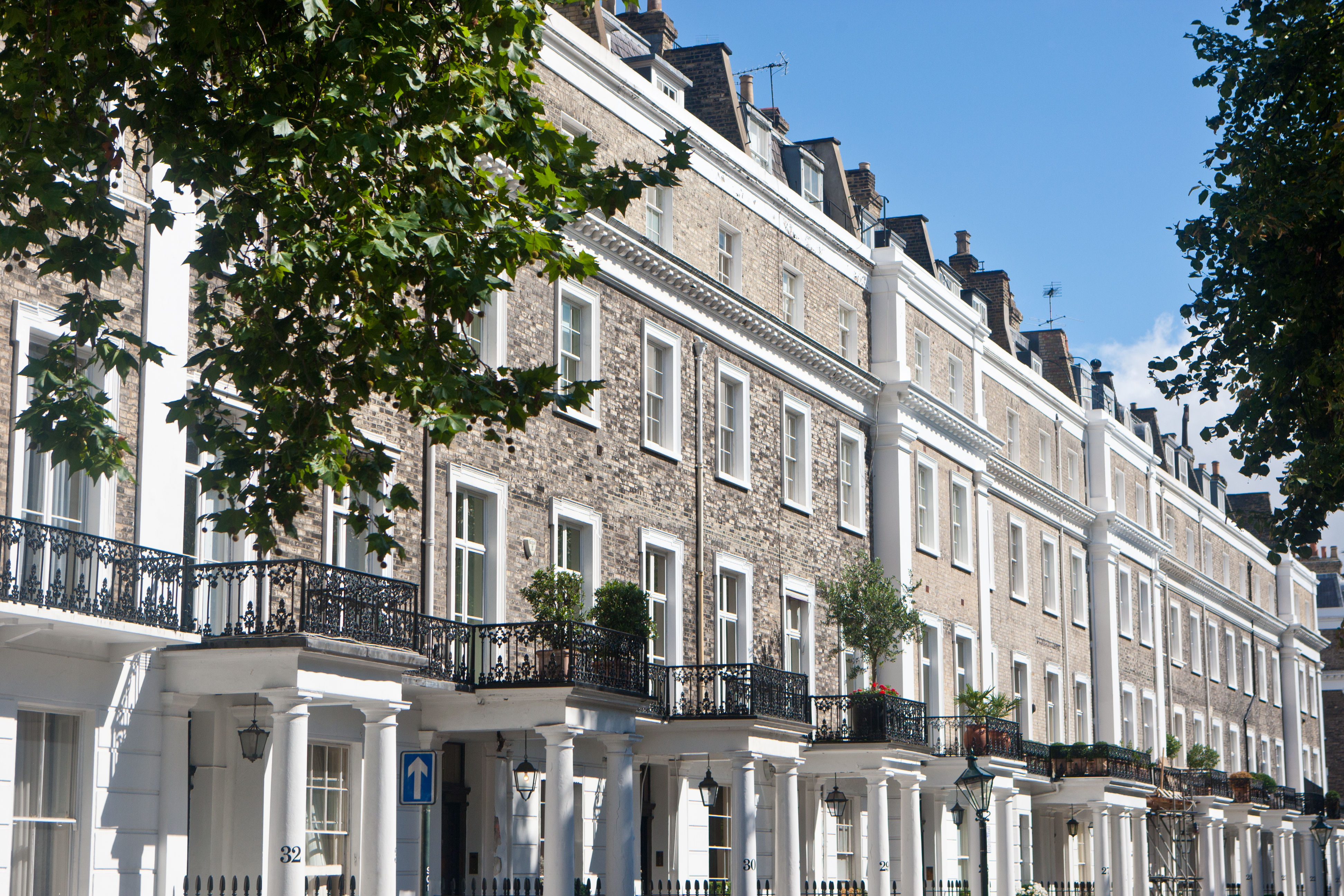 Aureum Finance are pleased to have completed on a facility for a legal trust acting on behalf of a charity which provided the client with a significant saving on their existing facility.
This type of borrower does not suit the majority of lenders so they were pleased to assist and they thank the lender and their team for the proactive approach which resulted in a smooth transaction in the current climate.
How can they help you?
If they can be of any assistance please contact them on 01908 414235 or mailto:info@aureumfinance.co.uk further details can also be found on their website https://www.aureumfinance.co.uk