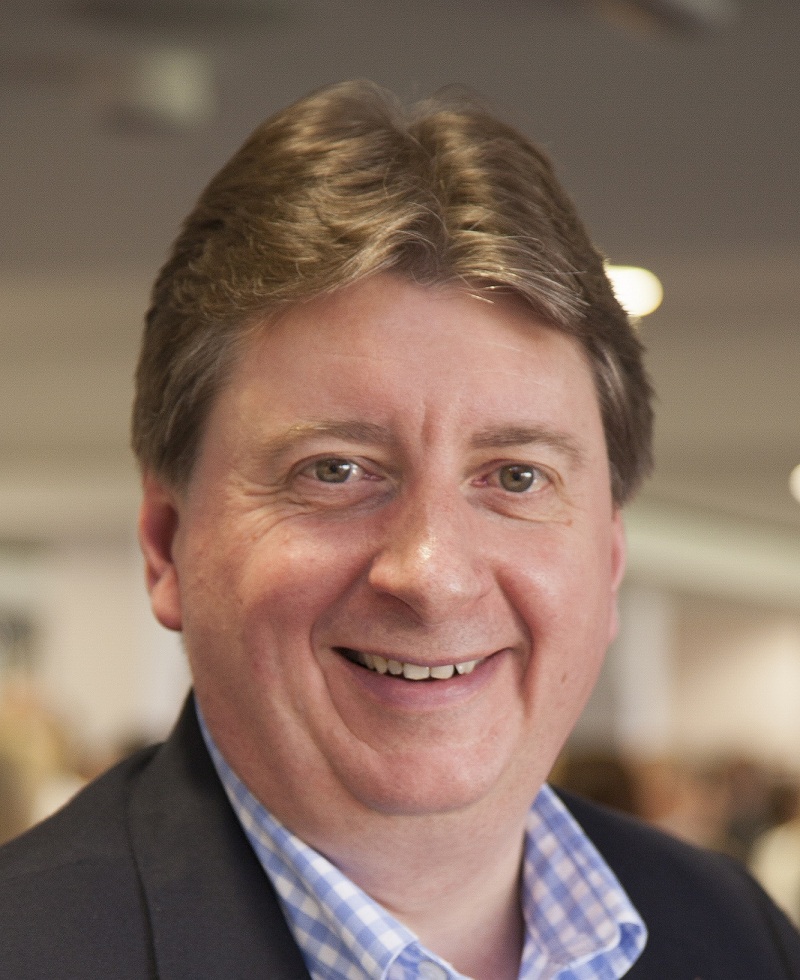 Exporting can open a whole new world to almost any type of organisation – literally.
We have some amazing products and services on our doorstep here in Milton Keynes, and through exporting these to foreign markets, we can become world leaders.
We were delighted to see so many people recognise this opportunity by attending the free Simply Exporting seminar in Milton Keynes yesterday (18 April) as part of Export Week.
The regional event led by UK Trade and Investment (UKTI) South East, and supported by us, Milton Keynes Chamber, was aimed at encouraging both new and experienced exporters to explore fresh opportunities and learn about the support available to them, as part of the national campaign to help local companies unlock their worldwide potential.
Our International Trade Manager Brigid Hodgkinson gave a passionate and informative speech about how our experts can help importers and exporters to increase brand reach globally and support successful overseas trading.
"Our International Trade Team works closely with UKTI"
Milton Keynes Chamber's International Trade Team works closely with UK Trade & Investment (UKTI) and helps many companies of all shapes and sizes every day, offering advice over the telephone, translations, a drop-in surgery and the processing of the vital documentation and certificates needed to export products abroad.
It also facilitates a 'buddy scheme' in which it 'match-makes' companies entering or dealing with particular territories with an organisation who has already been through this experience, enabling them to share knowledge and best practice.
The British Chambers of Commerce has partnered with exchange experts, Moneycorp to provide money saving foreign exchange to our Chamber members. We can help you save hundreds, thousands, even tens of thousands every year if you have international payment requirements.
We understand that the various finance options, paperwork, and export and customs procedures can be daunting and often put people off exporting altogether. So the Chamber offers numerous training courses to help you get your head around these and minimise the risk of any costly mistakes.
We are first to let you know of important changes in the global marketplace
In addition, we supplement our training courses with seminars and workshops on topics of interest to the international trader and are first to let you know of any important changes in the global marketplace.
Our next event on 29 April will be an export workshop called How to Set Up and Manage International Agency and Distribution Agreements, running at our sister Chamber, Northamptonshire Chamber of Commerce. Don't miss this fantastic information event.
There are a number of benefits to trading overseas, including increasing your sales potential and spreading the risk by diversifying into a larger market.
Ultimately, exporting will create bigger opportunities for your firm.